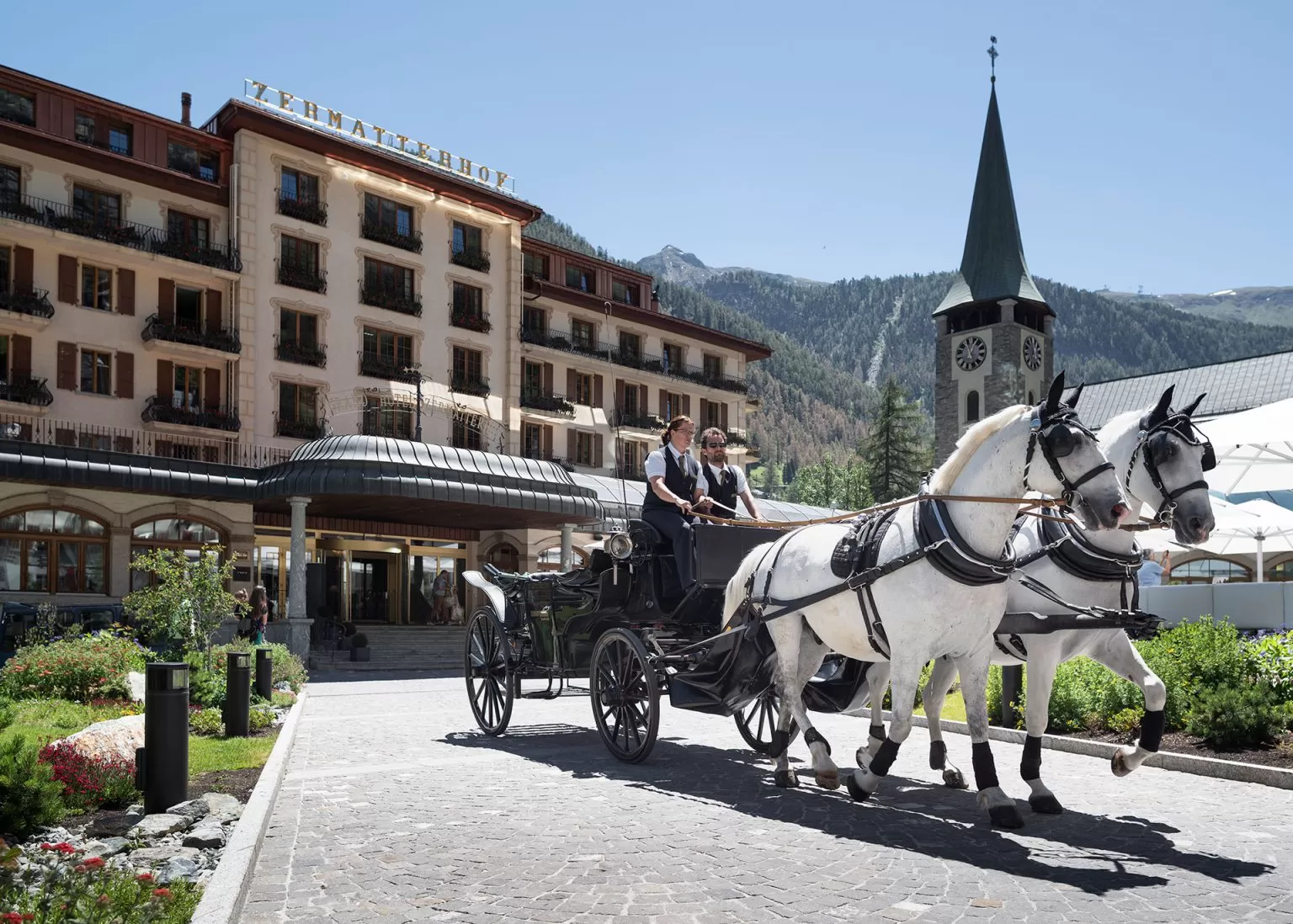 The Matterhorn Group is the leading employer in Zermatt with a diverse range of businesses from five star hotels to pizzerias and retail outlets. From 1600 meters to 3100 meters above sea level there is a career waiting for you. Take the first step, by applying online and accepting the challenge to be the best that you can be.
Find out more

Our five star hotel in central Zermatt that continues welcoming guests from around the world who enjoy experiencing personal service, timeless surroundings and the very best nature has to offer.
Perched on the side of the Riffelberg mountain at 2,548 metres, restaurant and hotel guests (that have included famous mountaineers and European royalty) get a terrific view of the Matterhorn.
Located at 3,100 metres above sea level it is the highest hotel in the Swiss Alps. Its impressive location and view of the surrounding mountain peaks is second to none and serves as a world-class destination for both mountaineers and skiers.
The Hotel Continental offers central accommodation in Zermatt for those adventurers who want clean, modern rooms at a reasonable price, with breakfast included, naturally.
At 2,600m above sea level, the Hotel Restaurant Schwarzsee offers uninterrupted views of the Valais Alps, direct access to ski slopes and hiking trails and a true mountain experience guests want to repeat year after year.
For more than 130 years, the Hörnlihütte has been the destination and starting point for Matterhorn hikers and climbers. At an altitude of 3,260 metres, it sets the standard for high altitude hospitality and continues to welcome hikers, climbers and trekkers from around the world.
Michelin star restaurant within the Grand Hotel Zermatterhof with a Swiss fine dining concept called Heimat/Fernweh, (Homeland/Wanderlust) that showcases fresh seasonal ingredients from the Valais region.
GaultMillau awarded classic French brasserie set in timeless surroundings of the Grand Hotel Zermatterhof with a menu featuring highlights of French Brasserie cuisine and international classics. The terrace is always busy and offers direct views of the Matterhorn.
Located within the Grand Hotel Zermatterhof and offering a classic Swiss experience of world famous classic Swiss dishes using local cheeses melted into delicious varieties of fondue and raclette.
Based at the 3100 Kulmhotel Gornergrat the kitchen team at vis-à-vis restaurant serves classic Swiss cuisine and a delicious four-course meal in the evening to our hotel guests.
Located at the Hotel Continental in central Zermatt authentic Japanese cuisine including Sushi, Sashimi and Ramen is served at lunch and dinner with an extensive wine list.
This mountaintop restaurant towers over the Rothorn mountain and offers a view of Italy. Serving pizza and an extensive range of sophisticated traditional Italian dishes.
A spacious terrace with views of the Matterhorn and live music from bands and DJs make the Blue Lounge the cool venue for the jet set.

As the name suggests, a great self-service restaurant location with sunshine from morning till night including an amazing view of the Matterhorn. It's a popular place for guests to enjoy local specialities with a glass of wine.
A family-friendly self-service restaurant in a perfect location just a few meters from the Gornergrat railway station and Riffelberg Express gondola.
A modern self-service restaurant with terrace and panoramic view serving a wide range of dishes. Next door you can enjoy a delicious Pizza, Italian style.
Located at the 3100 Kulmhotel Gornergrat, this self-service restaurant offers a range of hot and cold dishes including traditional recipes made from local ingredients.
A rustic, chalet-style inn where diners can feast on the finest local cheese-based specialities, including raclette, fondue and Käseschnitte (Swiss cheese on toast), all washed down with a fine local wine.
Located at 3,100 meters above sea level this shop offers a wide range of original, high-quality souvenirs; from miniature Swiss cowbells, to cuckoo clocks, and Gornergrat branded apparel.
Located at 3,100 meters above sea level this shop sells Swiss watches and even offers a "Gipfeldiplom" (summit certificate) that you receive with it. You can also buy a range of stylish pens and exquisite jewellery.
Located at 3,100 meters above sea level this outlet offers a range of souvenirs and local products.
View more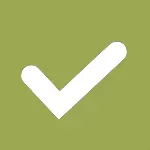 Affordable Staff housing in central Zermatt
Housing in Zermatt is at a premium hence the reason we offer staff housing with minimal deductions within easy reach of everything in Zermatt.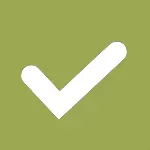 Work-life balance
For some outlets, we offer flexible solutions that adapt to each employee's unique personal situation. We offer a range of shifts across our outlets.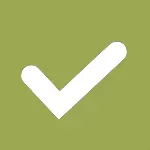 Staff food that respects dietary requirements
We offer a variety of food options that respect religious beliefs and go to maintaining a healthy lifestyle and general wellbeing, such as vegetarian and vegan dishes.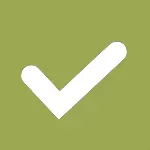 35% off all restaurant outlets
We offer a substantial reduction on all food and beverages for all our employees to enjoy. This also helps our employees to understand our offering and suggest improvements.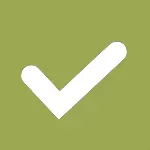 Friends & Family rates at hotels
With a diverse workforce who are far from home we can offer their friends and family very reasonable rates to visit them here in Zermatt.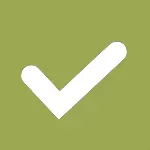 Preferred ski pass rates
With world-class skiing on our doorstep, we offer all our employees access to preferential rates and the ability to extend the range of their existing ski pass.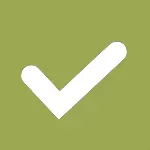 Training & Development Courses
We provide the chance to develop your professional skills by providing financial assistance when you want to take the next step and help you in planning your career.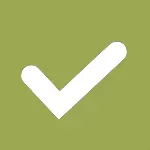 Language Courses
Learn a new language or improve existing skills for free. We cover the costs so you can interact with our international guests.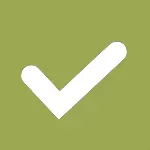 Performance-based salaries
We pay fair for women and men. Some of our leadership roles additionally offer the opportunity to earn more at work through dedicated professionalism.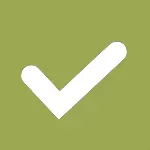 Free spa entry for employees
Three evenings a week, our staff have access to the luxury hotel spa at Grand Hotel Zermatterhof that includes a 16m pool, sauna, hammam, jacuzzi and ice cave.
Find out more
2
We contact you or
send you a rejection message
Within one week of applying
3
Interview on location
or online
Within 2 weeks
4
You receive an offer or
rejection from us
Within 2 weeks after the interview